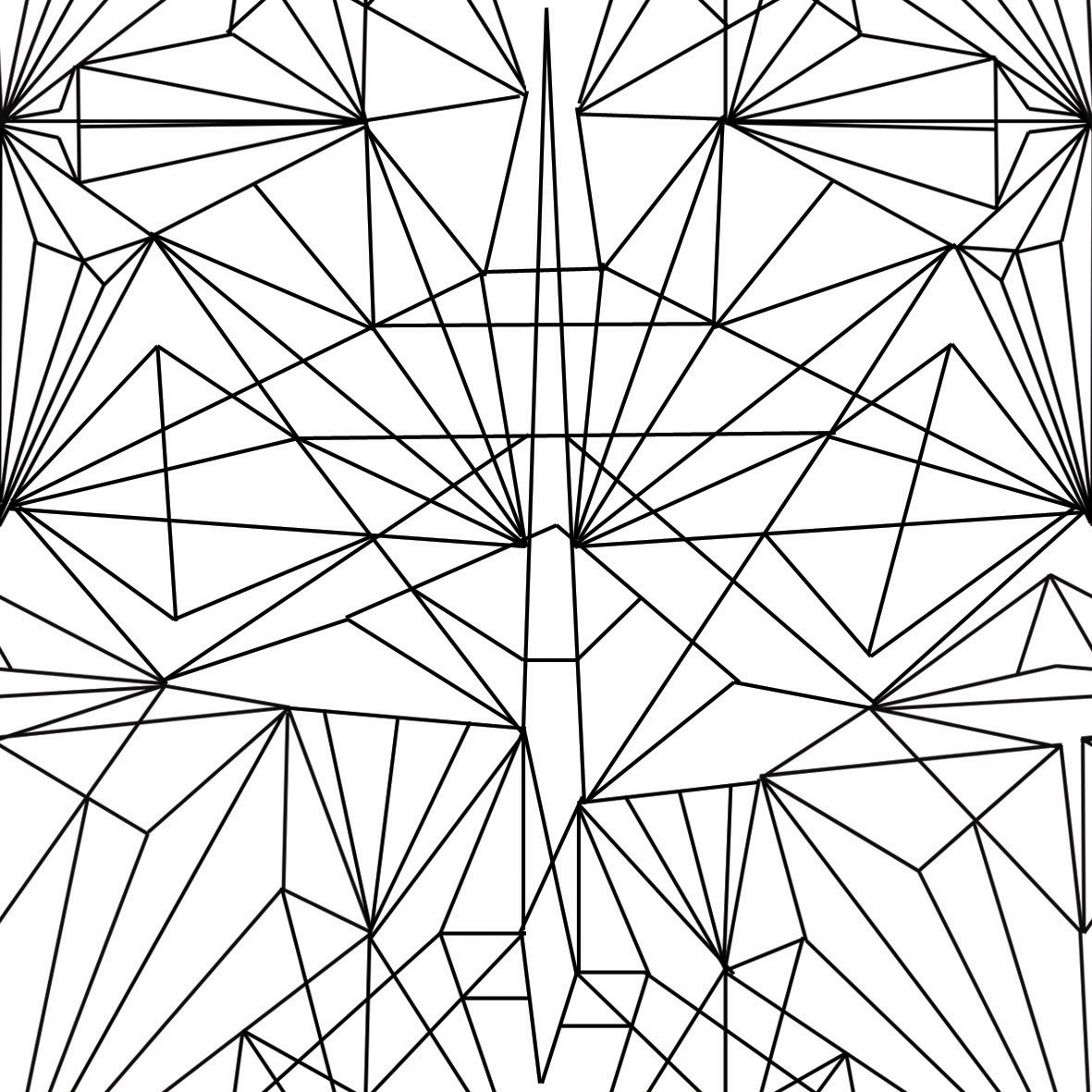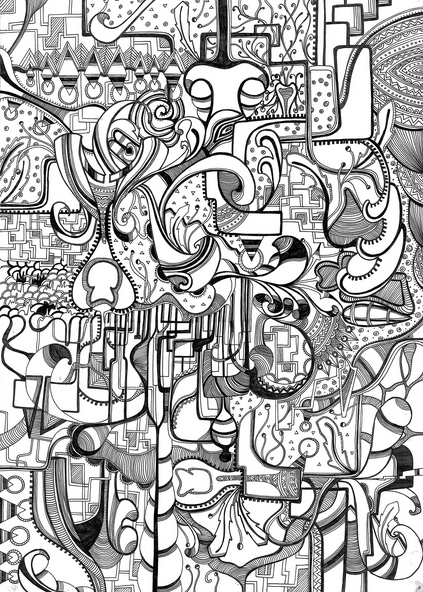 Journey through Romincka
Print design entry for the Textile Federation competition theme Folkloric Noir. Design inspired by european folk art and the fairy tale fantasy.
Osun
Packaging design for organic black soap made in Nigeria. Made from organic 100% natural ingredients and herbs. It is renowned for its healing capabilities for acne, eczema,stretch marks and blemishes.
Design Inspired by ingredients and origin of the product.
Frinton Press ME + YOU
Finalists of Frinton press annual wrapping paper competition. My design was selected as 1 of the final 6 designs in collaboration with designer Patrick Savile printed onto brown recycled kraft paper.
Available to buy at frintonpress.bigcartel.com
(Funded by Ideas tap)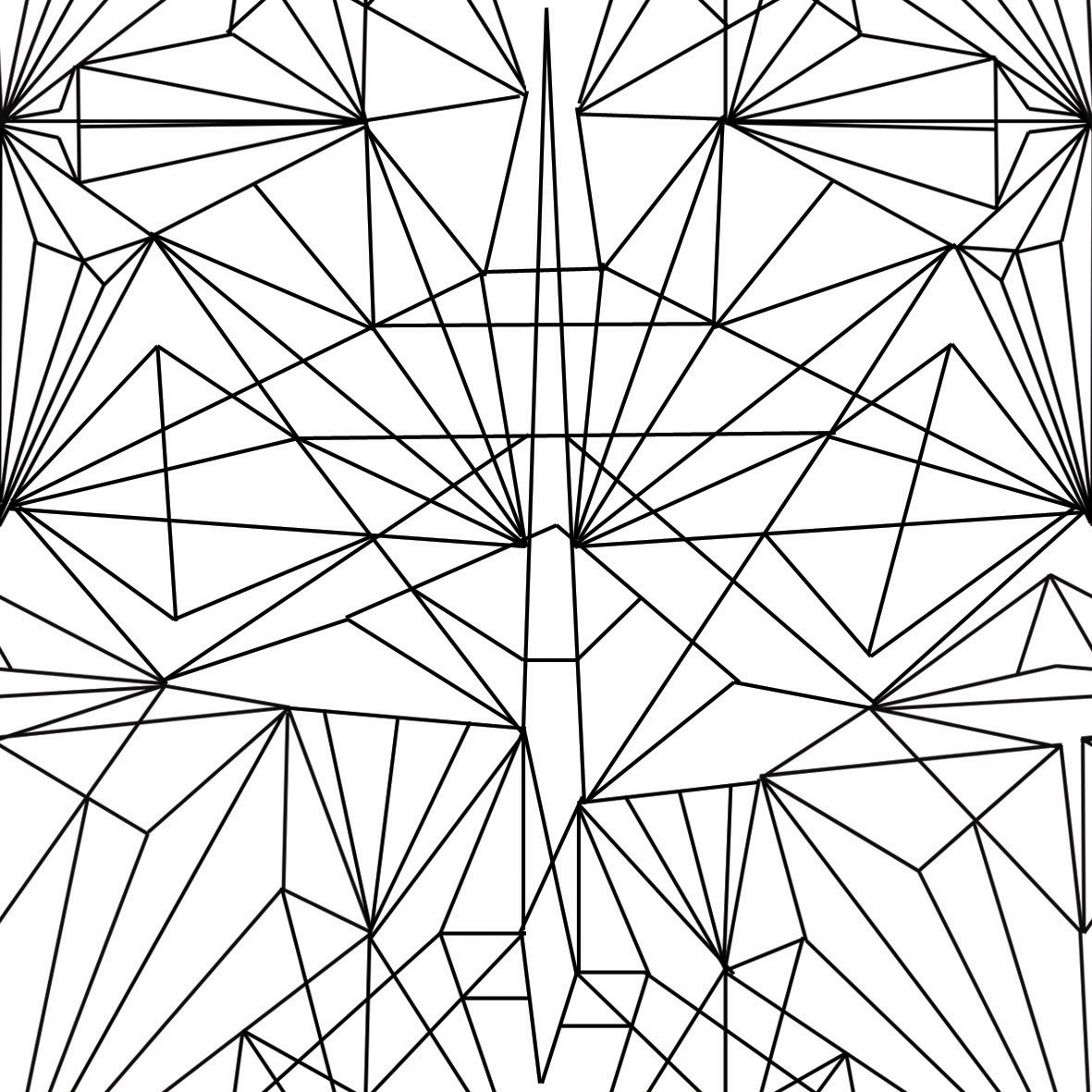 Angelou
Scarf design entry for Front Row Society competition Fall 15 Nocturnal Animals. Design inspired by oil slick patterns and a Maya Angelou quote
" We delight in the beauty of the butterfly, but rarely admit the changes it has gone through to achieve that beauty."
Pilloried Tale
Sketchbook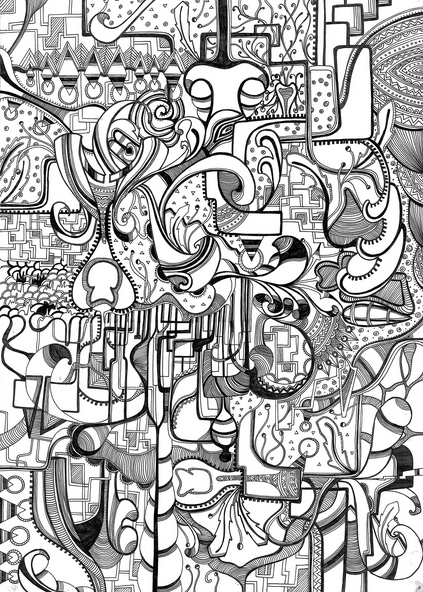 BOOM KACK BOOM KACK
Illustration featured in Peculiar bliss online magazine issue six theme pastimes.
View Issue Six: Peculiar Bliss Magazine
Penguin Student Design Awards *3rd Place*
The design captured the peculiar, surreal and topsy turvy nature of the story. While reading the book I noticed that Roald Dahl heavily used the word peculiar this observation formed the bases of the cover upside nature and illustration style.

View Judges comments: www.penguin.co.uk